Welcome to Stoptrack4dell.com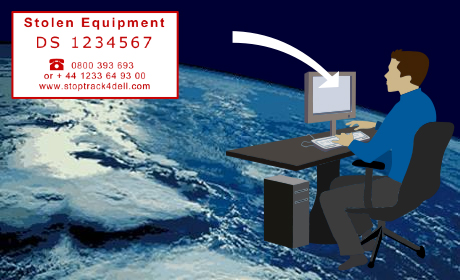 Stoptrack is the worldwide leader in IT equipment marking and theft deterrence.

All Stoptrack marked equipments are database registered and come with a free lifetime recovery service of every found equipment.
Every found equipment will be shipped for free to its owner, anywhere in the word and within 72 hours by fedex.

Stoptrack currently protects more than 10 million equipments in the world.